MobileIron CISO Think Tank Frankfurt Hosts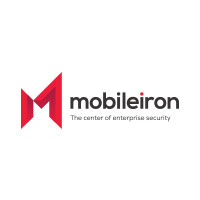 MobileIron is redefining enterprise security with the industry's first mobile-centric, zero trust platform built on a unified endpoint management (UEM) foundation to secure access and protect data across the perimeter-less enterprise. Zero trust is defined by a ?never trust, always verify? approach to security. MobileIron's mobile-centric, zero trust approach validates the device, establishes user context, checks app authorization, verifies the network, and detects and remediates threats to ensure that only authorized users, devices, apps, and services can access business resources.
Warning!
Future Watchers is not afiliated with CDM Media. The link on their website to ours does not indicate any relationship, and appears to be intended to deceive.